The Panorama Glass Lodge
The Panorama Glass Lodge is located in Iceland. This little tiny house provide a rare opportunity to watch the northern lights in the sky. To access the Lodge you have to travel 30 min from Reykjavik. The reason for the remote location is that is minimize the chances of any light disturbance which makes the northern lights more visible.
The key feature of this little glass lodge is the fact that your bedroom is surrounded by glass giving you a panoramic view. Apart from one neighbour who lives 300m away this lodge offers plenty of privacy. The lodge comes with an outdoor hot tub. Inside you find all the necessary appliances like electric cooktop, sink, toaster, refrigerator, etc. The bathroom offer a luxury rain shower with LED light built in the floor and a natural river stone sink.
For more information and rates, please visit the Panorama Lodge website.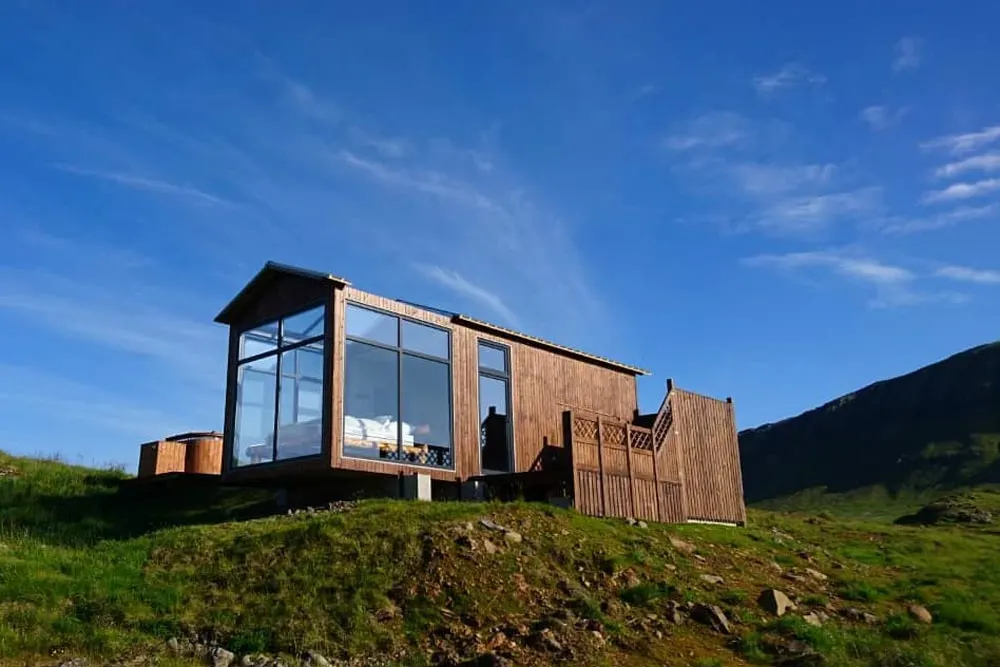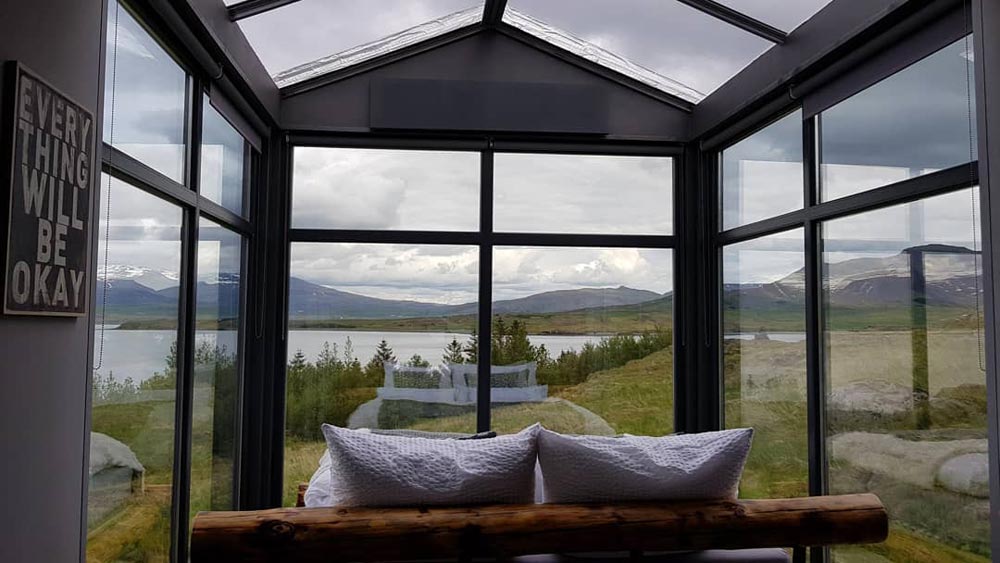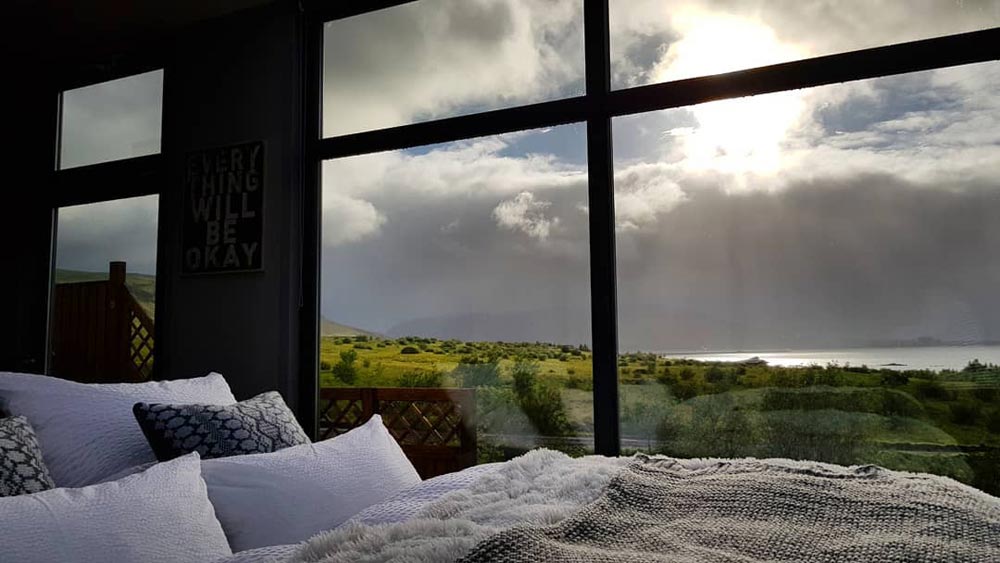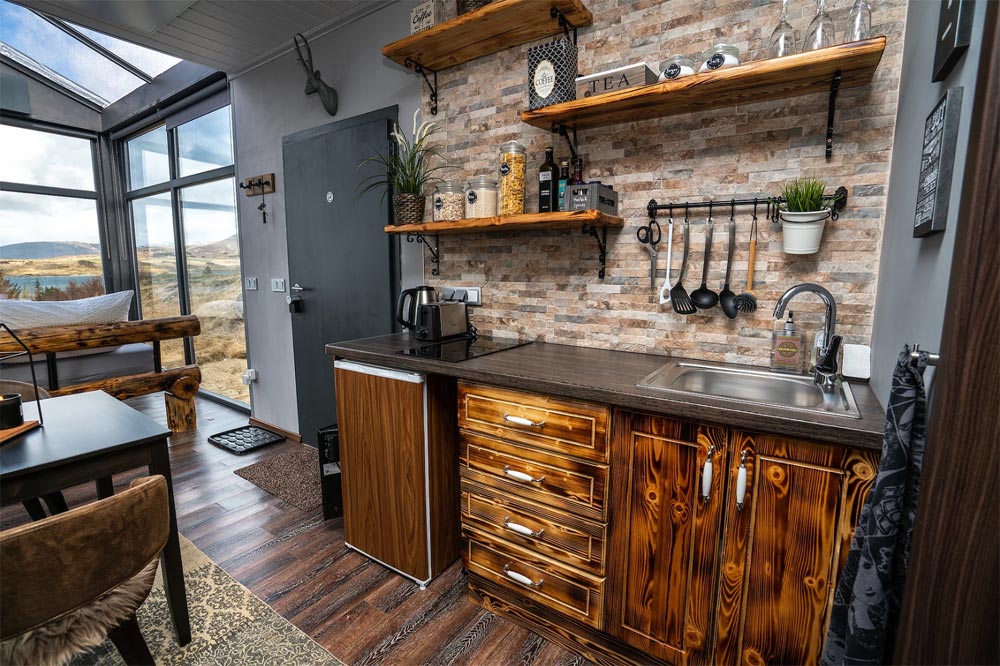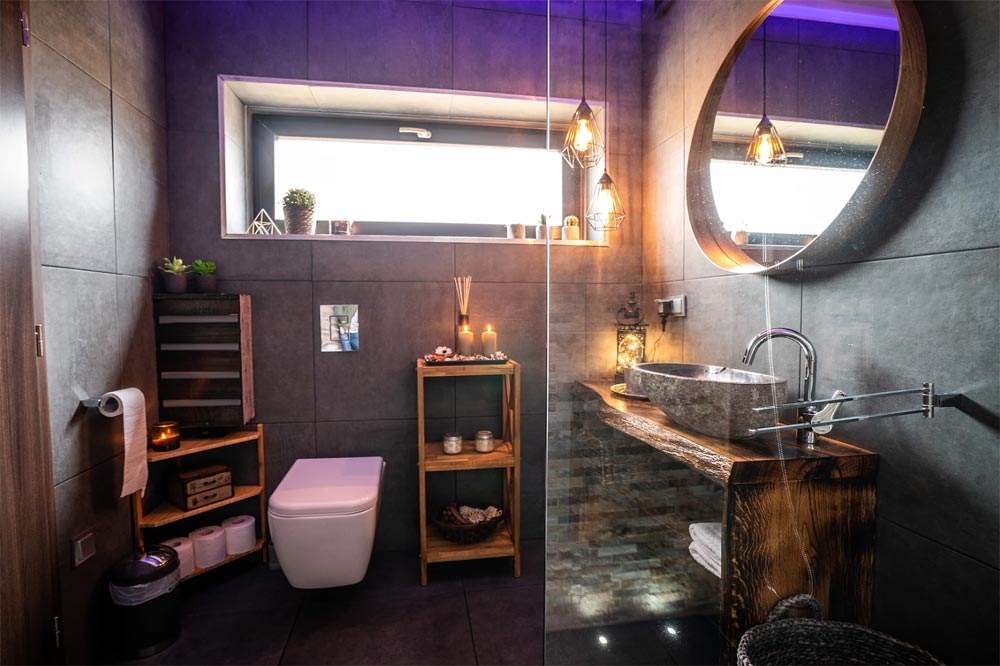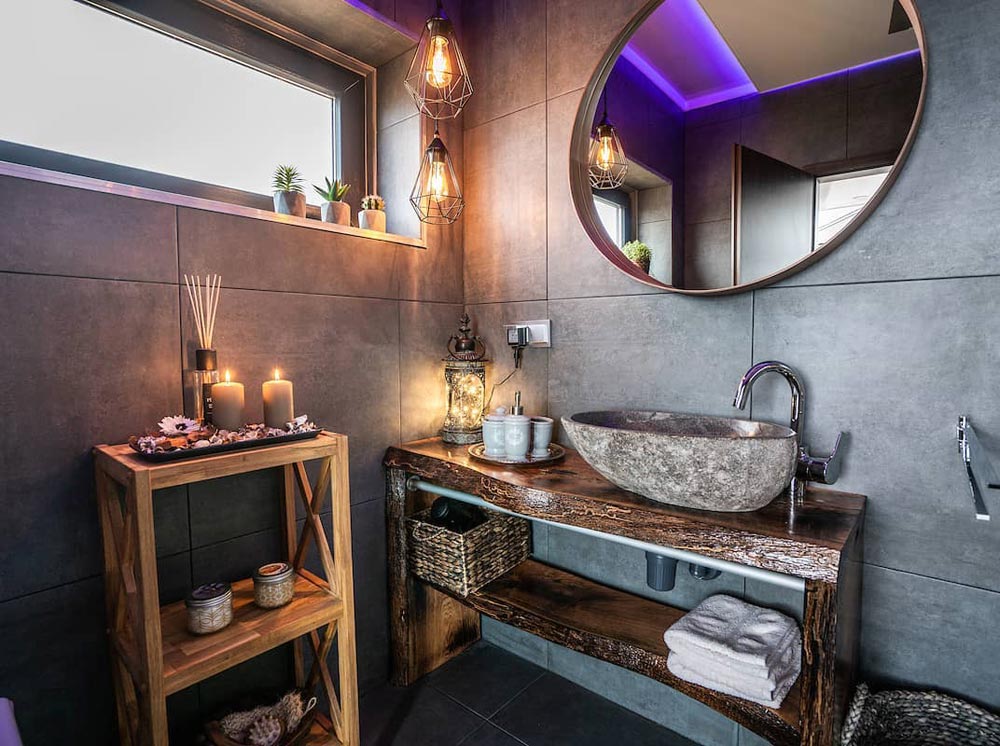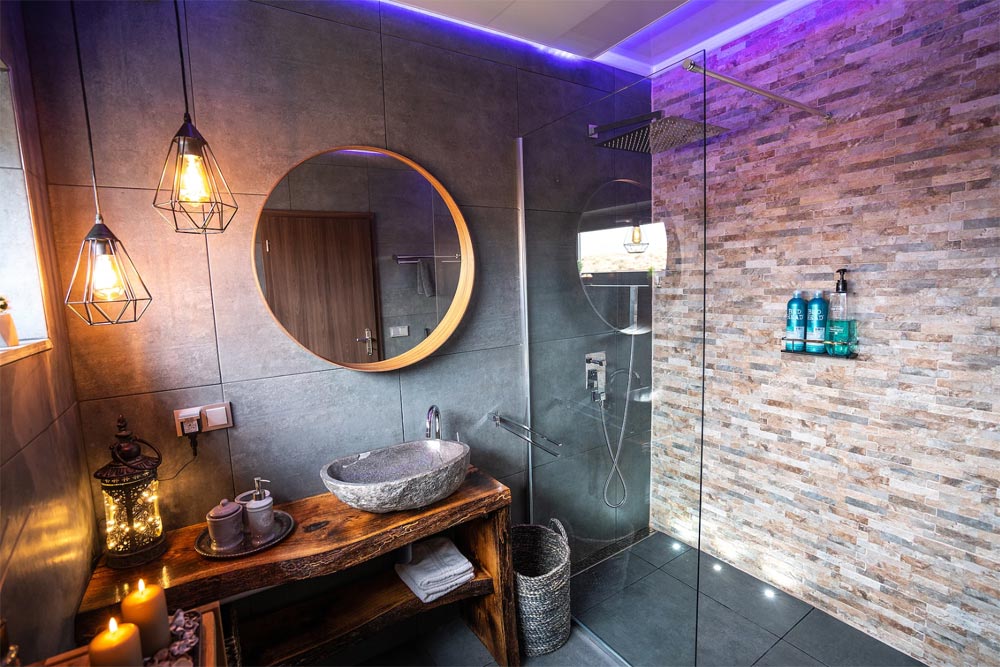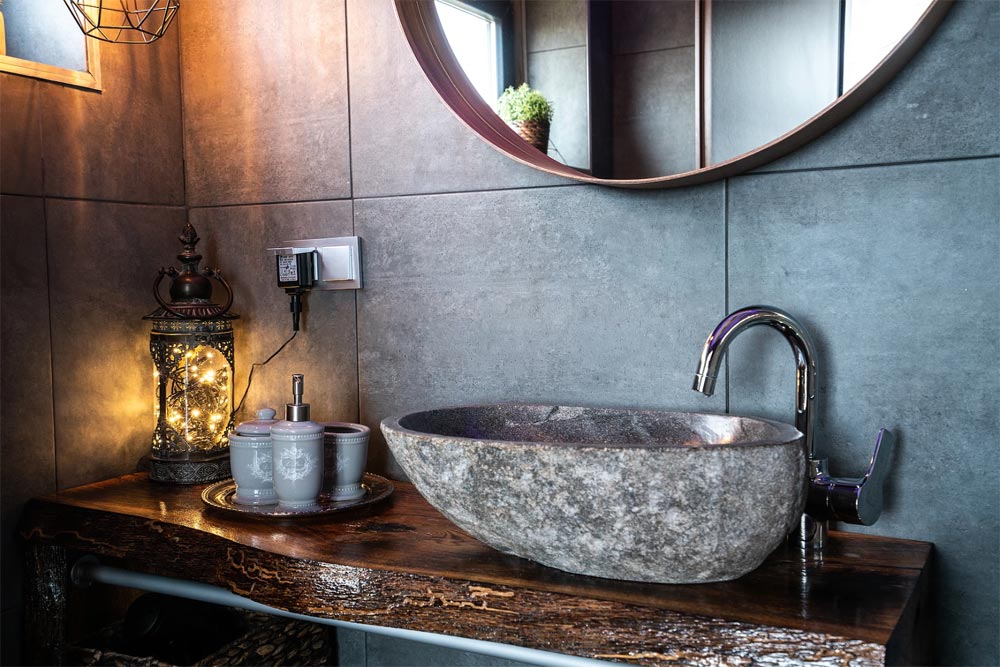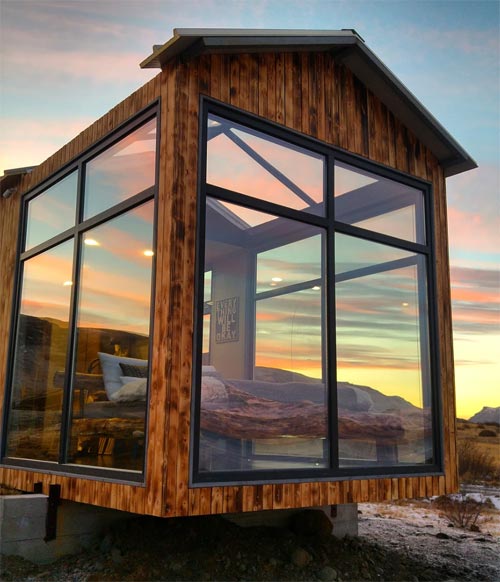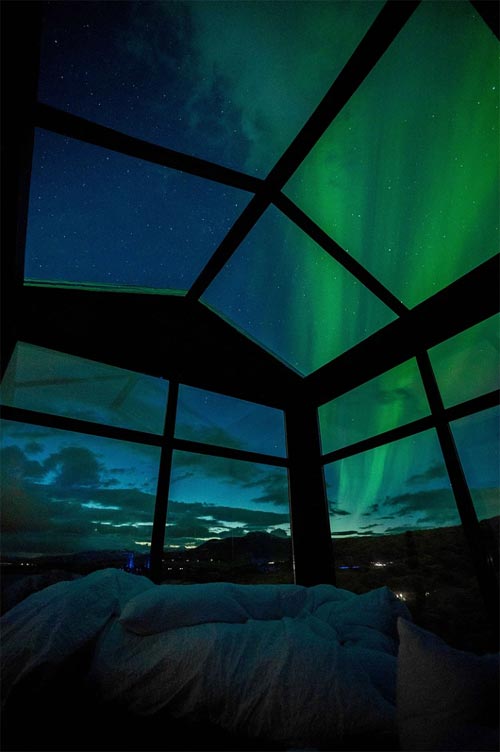 Image © Chris Hau